Dr. Sana Farid General Surgeon
CEO and Co-Founder
Munfarid
(UNITED ARAB EMIRATES)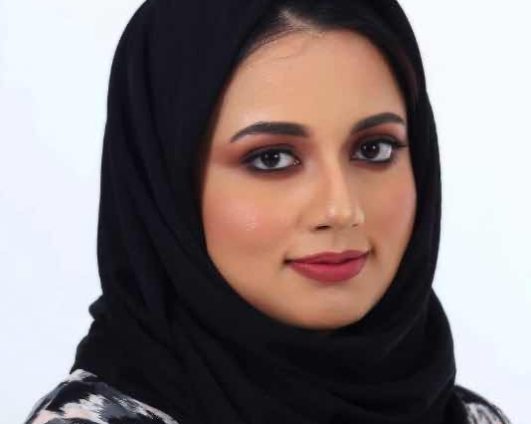 Dr. Sana Farid, being a pioneering ARVR strategist, strives to utilize futuristic technologies to make the world a better place. Furthermore, she has served as a General Surgeon and a distinguished Ambassador of women empowerment programs. Improving healthcare and education through Impact Programs focusing on developing countries are amongst her top priorities. Currently, she is extensively supporting both government and non-government initiatives related to strategizing and streamlining Artificial Intelligence in various sectors, including healthcare, aviation, education, and public services. Her other achievements include playing a crucial role in highlighting the necessities of ARVR adaptation in the MENA region.
As CEO and co-founder, Dr. Sana spearheads Munfarid, a leader in the MENA-based innovation and immersive technologies. Avant-garde and flawless are two adjectives that best describe Munfarid. As a result, they are the fastest growing tech education firm in the region. The long-term vision of Munfarid is to make an impact on the invaluable youth via the 4th industrial revolution.