Dr. Stavros Skouras Principal Investigator
Neurofeedback Regulation Networks
University of Bergen
(NORWAY)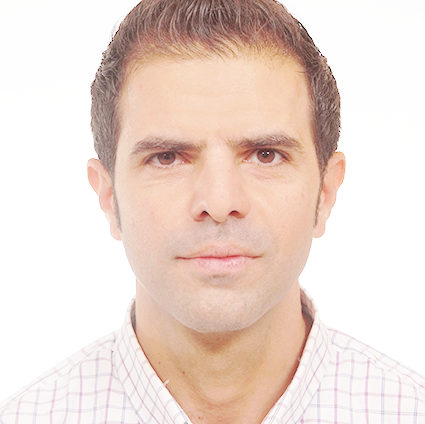 Dr. Stavros Skouras is the Principal Investigator on Neurofeedback Regulation Networks at the Department of Biological and Medical Psychology of the University of Bergen. Previously a Marie Curie-Sklodowska Individual Fellow, he led the design and development of a VR environment for biomedical applications (including motor rehabilitation), the first open-source paradigm for multimodal neurofeedback and the real-time quality control toolbox for functional neuroimaging. Dr. Skouras combined VR with real-time functional magnetic resonance imaging, to investigate hippocampal self-regulation in preclinical Alzheimer's disease. He has been involved in the management of two clinical studies in the field of Alzheimer's disease and has taught Diagnostic Imaging, Programming Cognitive Experiments, Applied Programming, Research Methods and Cognitive Psychology, in several high profile universities across the UK, Germany, Switzerland, Spain and Hong Kong. He obtained a BSc in Artificial Intelligence and Psychology from the University of Edinburgh in 2003, followed by an MSc in Applied Cognitive Science from the University of Athens and a specialization in Cognitive and Affective Neuroscience with a PhD from Freie Universität Berlin.