Dr. Susan Mazer Co-Founder
Healing Healthcare Systems
(USA)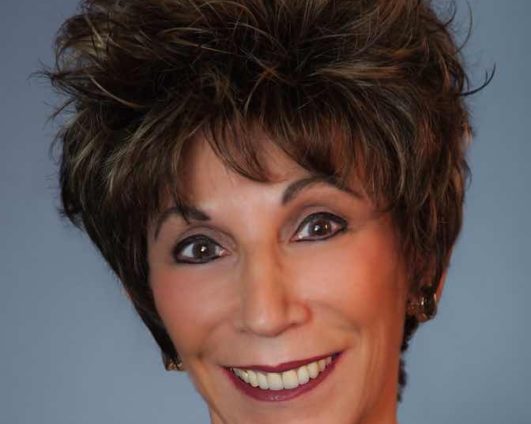 A co-founder of Healing HealthCare Systems, which produces The C.A.R.E. Channel, the only evidence-based, 24-hour relaxation channel for patient television.  Now in its 28th year, C.A.R.E. is broadcast in over 1,000 hospitals nationally and in Australia, The Netherlands, Hong Kong, and Puerto Rico.
C.A.R.E. VRx is now available, extending the reach of C.A.R.E. to providing a virtual environment for pain relief, reduction of anxiety, access to nature.
Susan E. Mazer earned her Ph.D. in Human and Organizational Development from Fielding Graduate University.  She was previously awarded a graduate fellowship to Stanford University where she completed her Master of Arts in Musicology.
Prior to her work in healthcare, she had a full-time career as a jazz harpist.  She has also performed with such notables as Ahmad Jamal, Frank Sinatra, Julio Iglesias, Natalie Cole, and others. She is known for her technological advancement of the concert grand harp.  She plays a Lyon & Healy Concert Grand electro-acoustic harp.
Susan is an acknowledged thought-leader on healing environments, privacy, music as environmental design, the patient experience.