Freek Teunen Co-Founder
MedKitVR
(NETHERLANDS)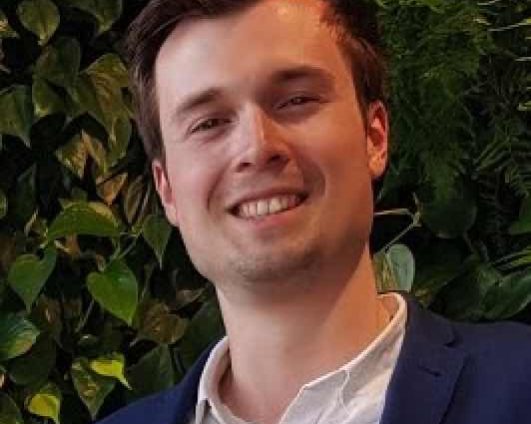 Freek Teunen is a VR and AR expert in the field of business and medical. Freek has multiple years of experience in the Virtual Reality field and aims to move VR technology forward to the masses. To gain more insights about the potential of the technologies, he travelled to places such as Dubai and Taiwan to experience the latest developments.
During his study, he successfully developed a VR version of a famous attraction in the well-known theme park Efteling. His solution involved an innovative way to let disabled people experience the attraction in VR while also being connected with their friends in the real ride. Furthermore, Freek co-founded MedKitVR and PlaygroundVR. Freek's goal with MedKitVR is to make the implementation of Virtual Reality as easy as possible in the medical and business field.