Joey Campbell Researcher / Lecturer
Immersive Environmental Design
Cork Institute of Technology
(IRELAND)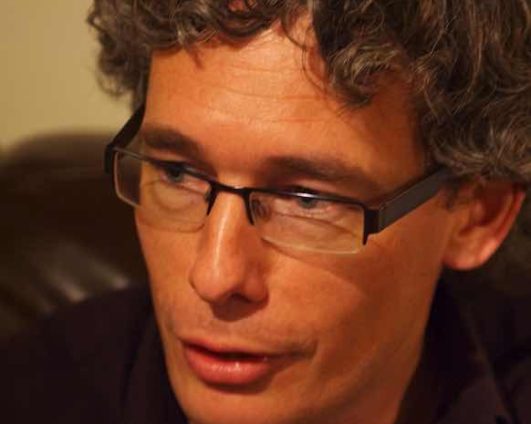 Joey Campbell is a researcher with the Bristol Interaction Group and Lectures in Immersive Environmental Design at Cork Institute of Technology. To date, several of his papers involving 'adaptive haptics within immersive exertion based tasks' have been published in ACM ECCE and exhibited at ACM CHI and ACM TEI. A recent EPIC Games MegaGrant recipient, Joey continues to examine 'the enhancement of physical wellness through the medium of physiologically controlled immersive video games'.