Niki Smit Co-Founder and Designer
Monobanda
(NETHERLANDS)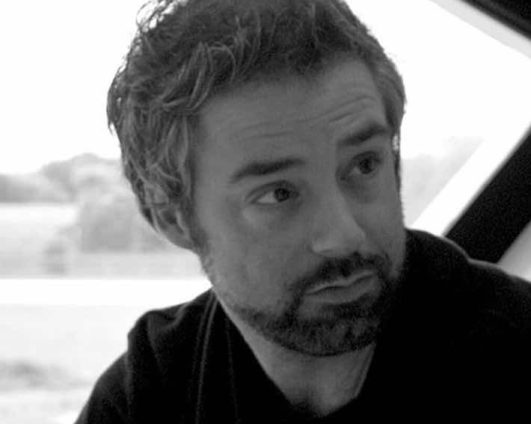 Niki Smit is co-founder and designer of play at Monobanda, where he explores and expands the boundaries of play and interaction. He is co-creator of the meditative VR experience DEEP, and teaches at the Willem de Kooning Art academy in Rotterdam.
His work focuses heavily on researching and developing new forms of play. Through Monobanda he creates projects that connect the human body, physical space and the virtual world in surprising ways, creating meaningful play that fills the space between art, science and education.